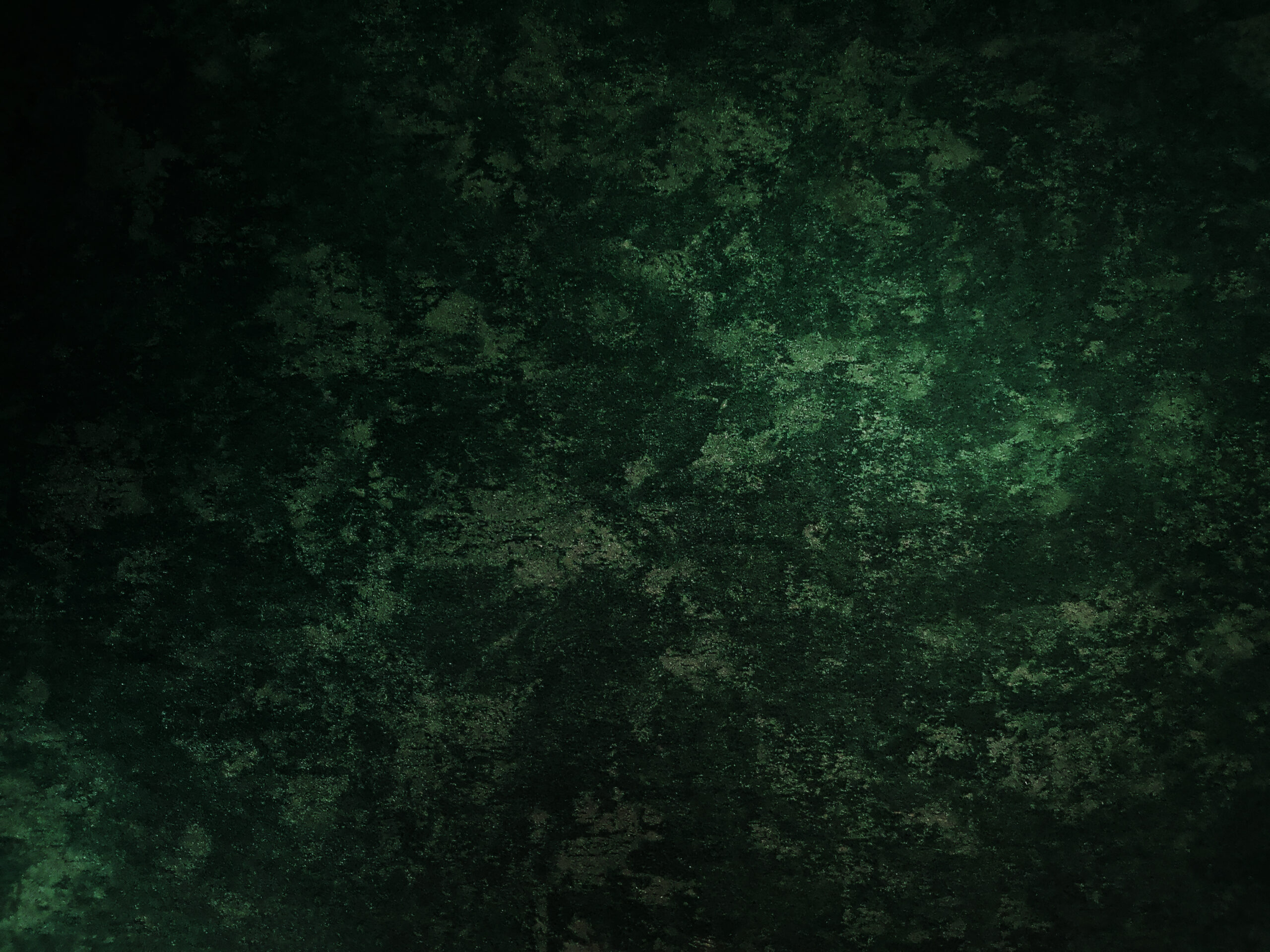 STRAWS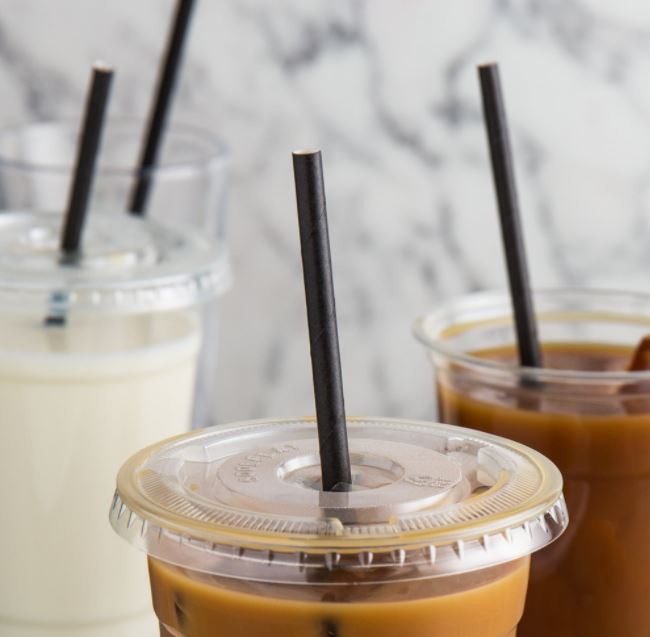 Our straws are 100% Biodegradable and ready to use! These straws are also versatile and can be used for both hot beverages as well as cold.
Packaging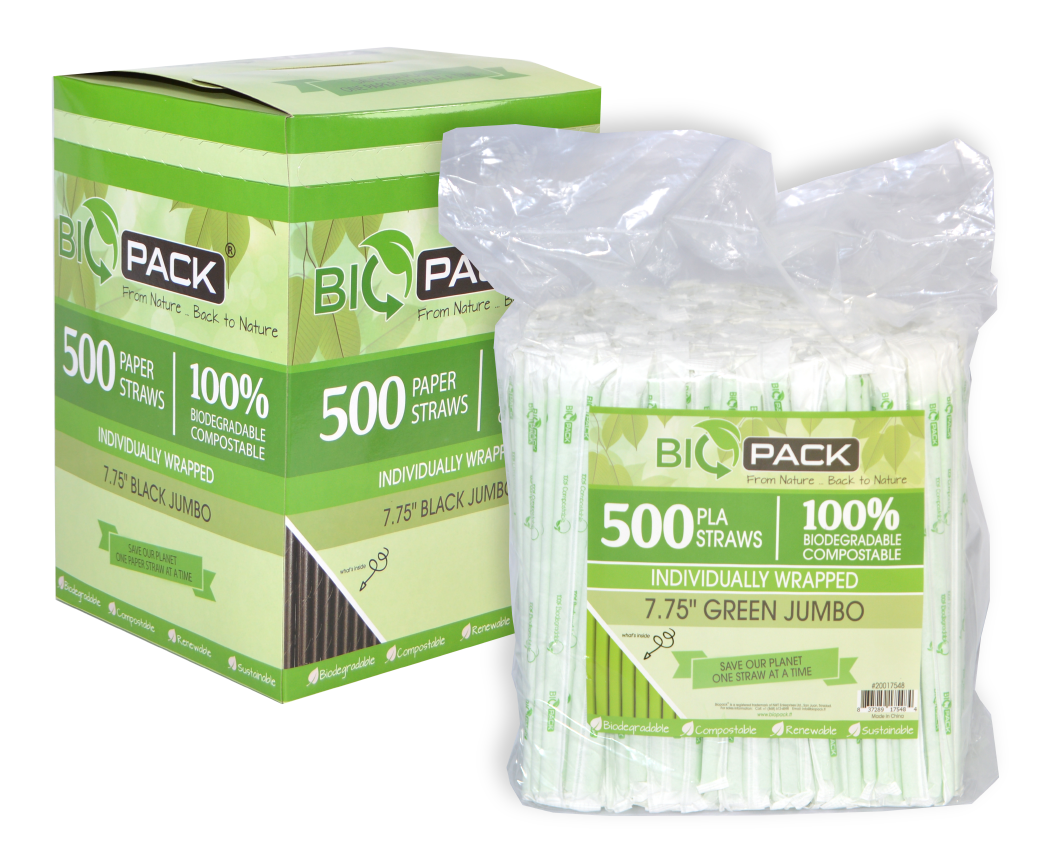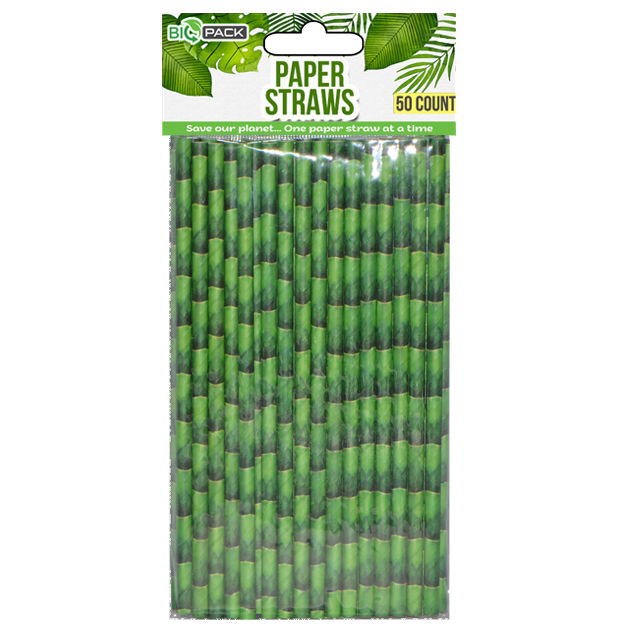 CONVENIENT PACKAGING
These come in both bulk packs, which are perfect for food establishments, making sure you never run out, and in convenient, easy to open and hangable retail packaging.