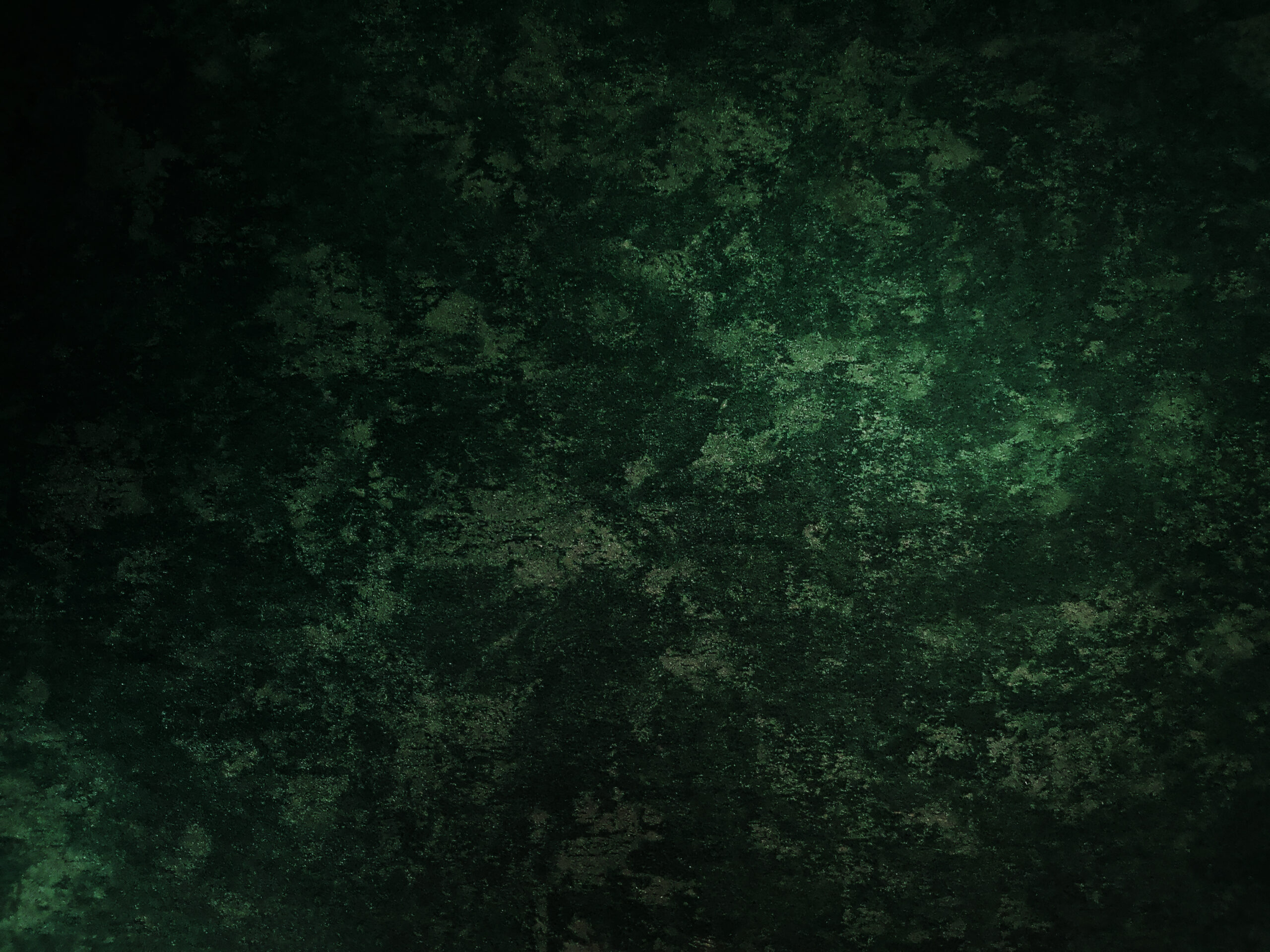 Pizza Boxes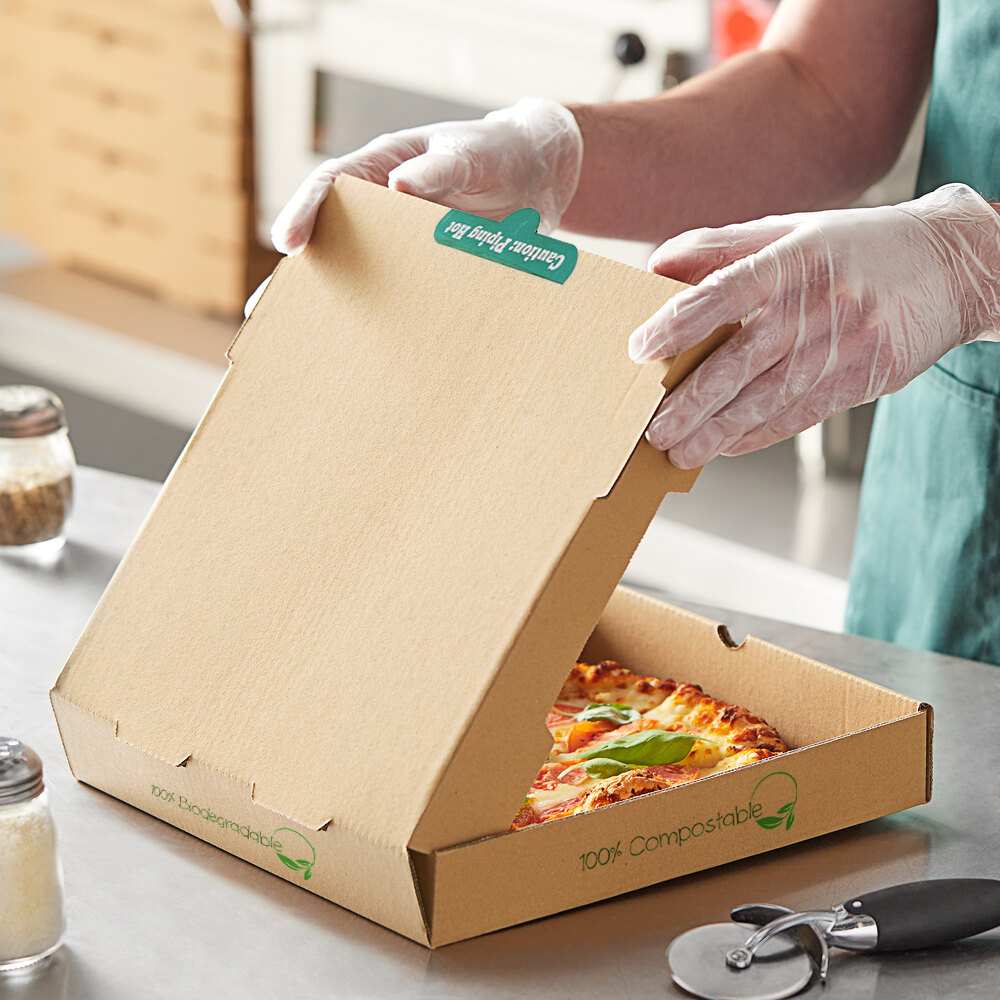 Features a durable B-flute corrugated construction so your box won't warp and your pizza will stay hot.
Convenience & Variety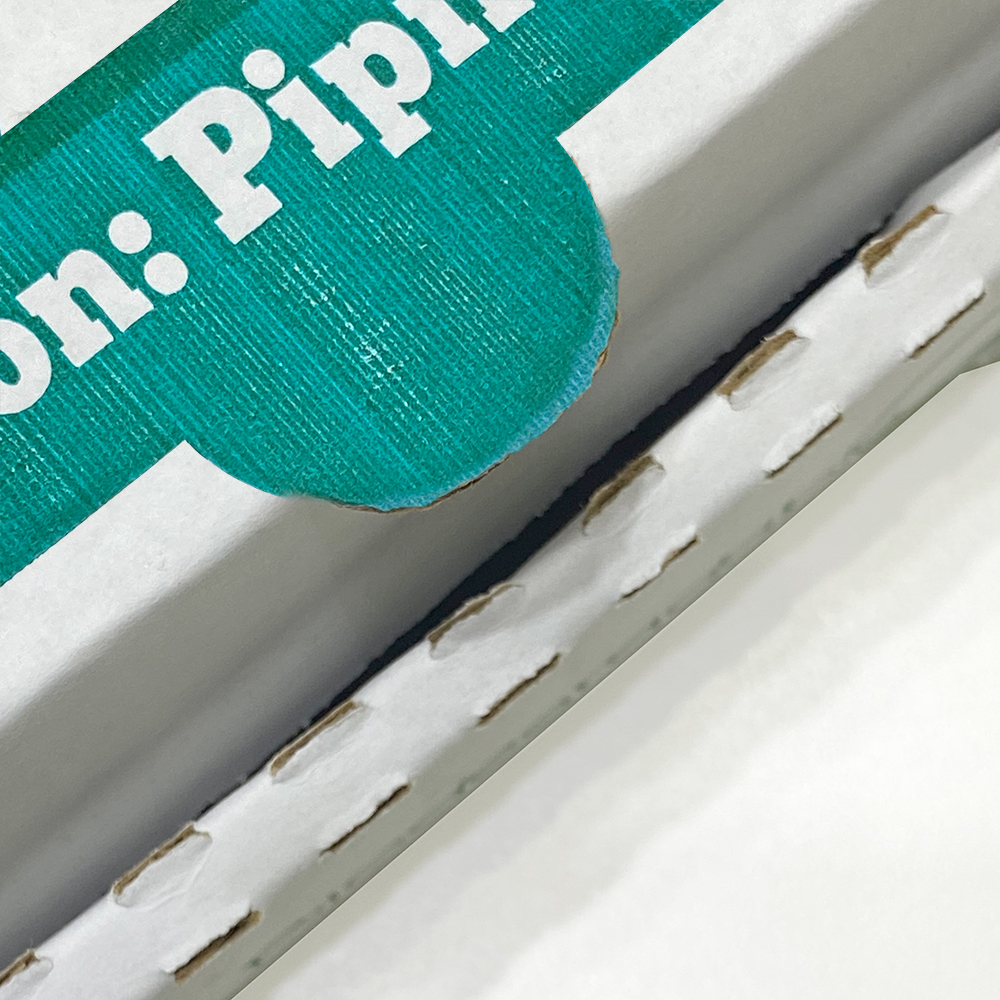 CONVENIENCE & VARIETY
Available in various sizes making it perfect for a variety of baked goods, from cheesecakes to a sheet of brownies.
These can be assembled with ease and a half-circle cut out creates a tab, allowing you to easily open this tuck-style lid for fast filling and closing.