Kraft Meal Boxes
From entrees to desserts, customers can enjoy their food in this BIOPACK meal box. Great for your bakery, restaurant, bistro, or catered event, this versatile container is an excellent option to house a variety of foods, while the attractive kraft color provides a professional feel for your customer's food-to-go.
Eco-Friendly
Made from all natural Kraft paper, these boxes offer eco-conscious confidence with the convenience of disposability. This box supports the green movement without sacrificing function!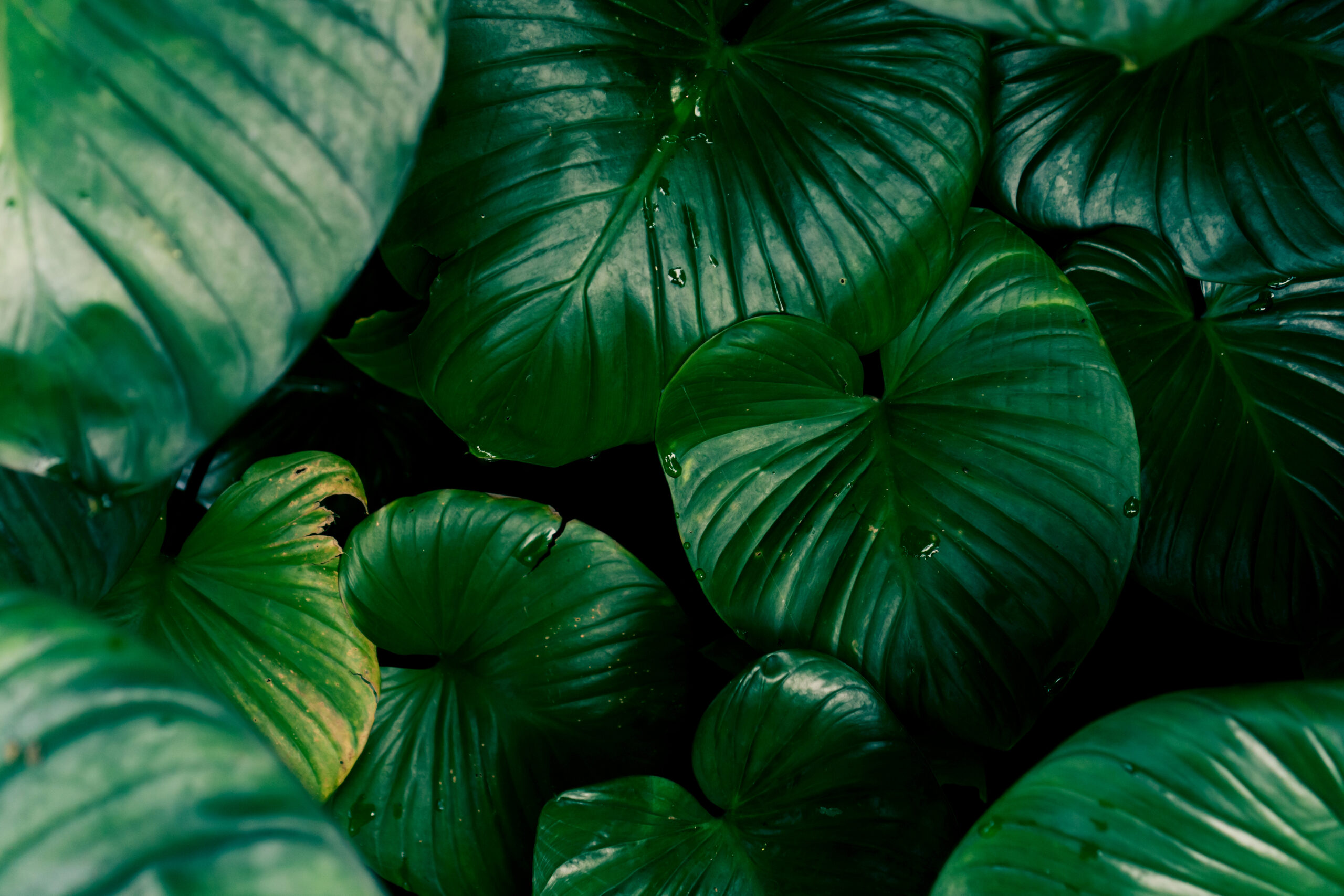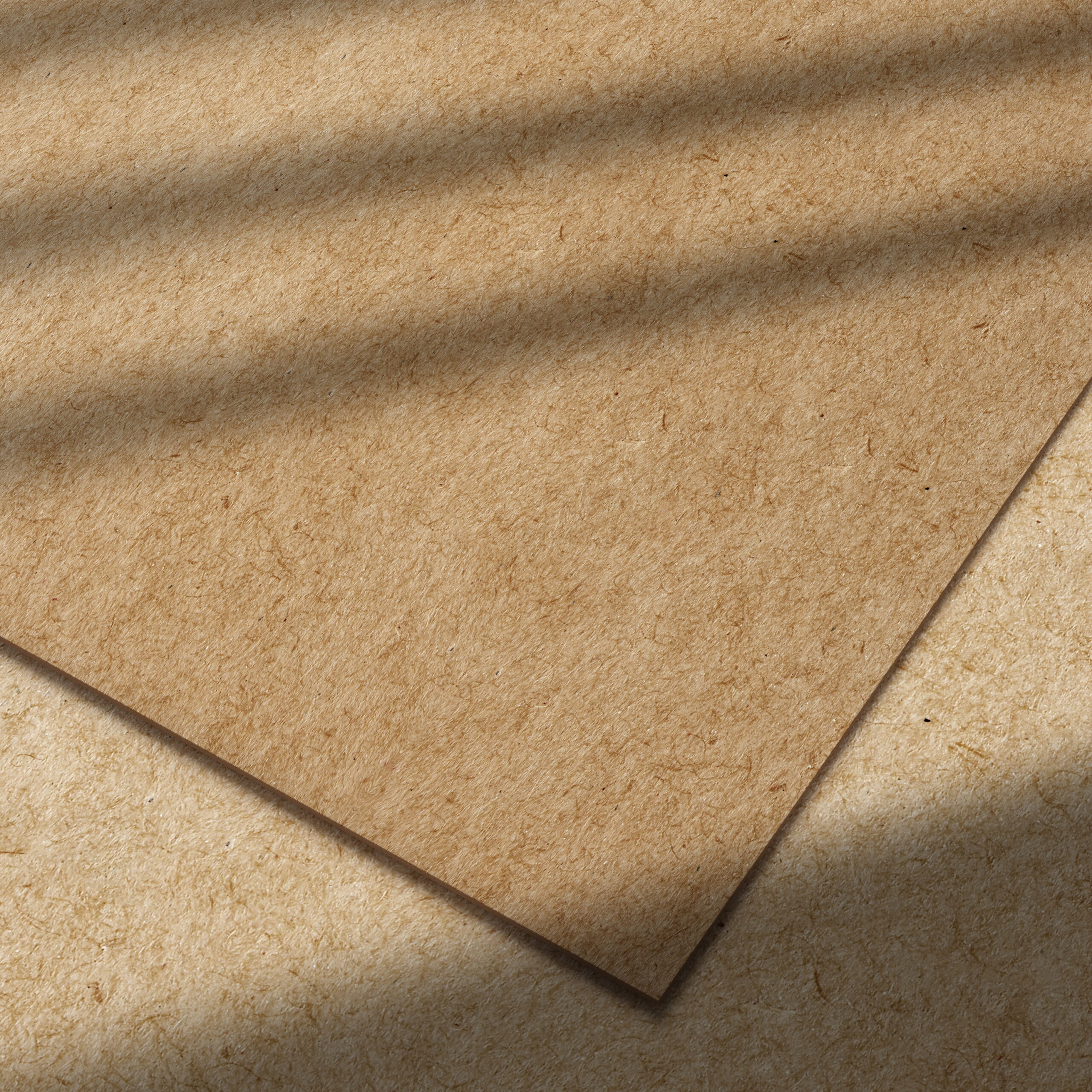 Safe and Secure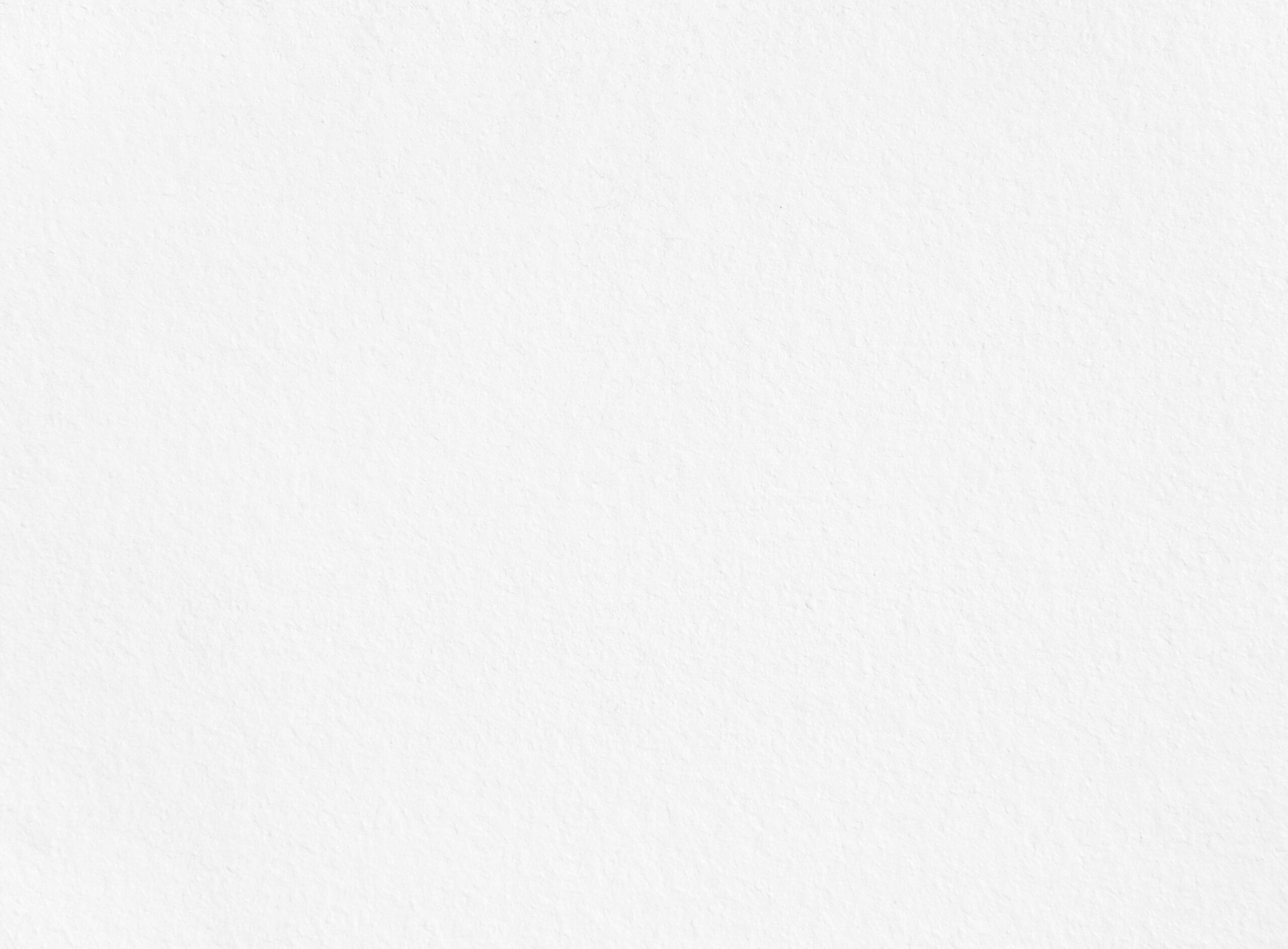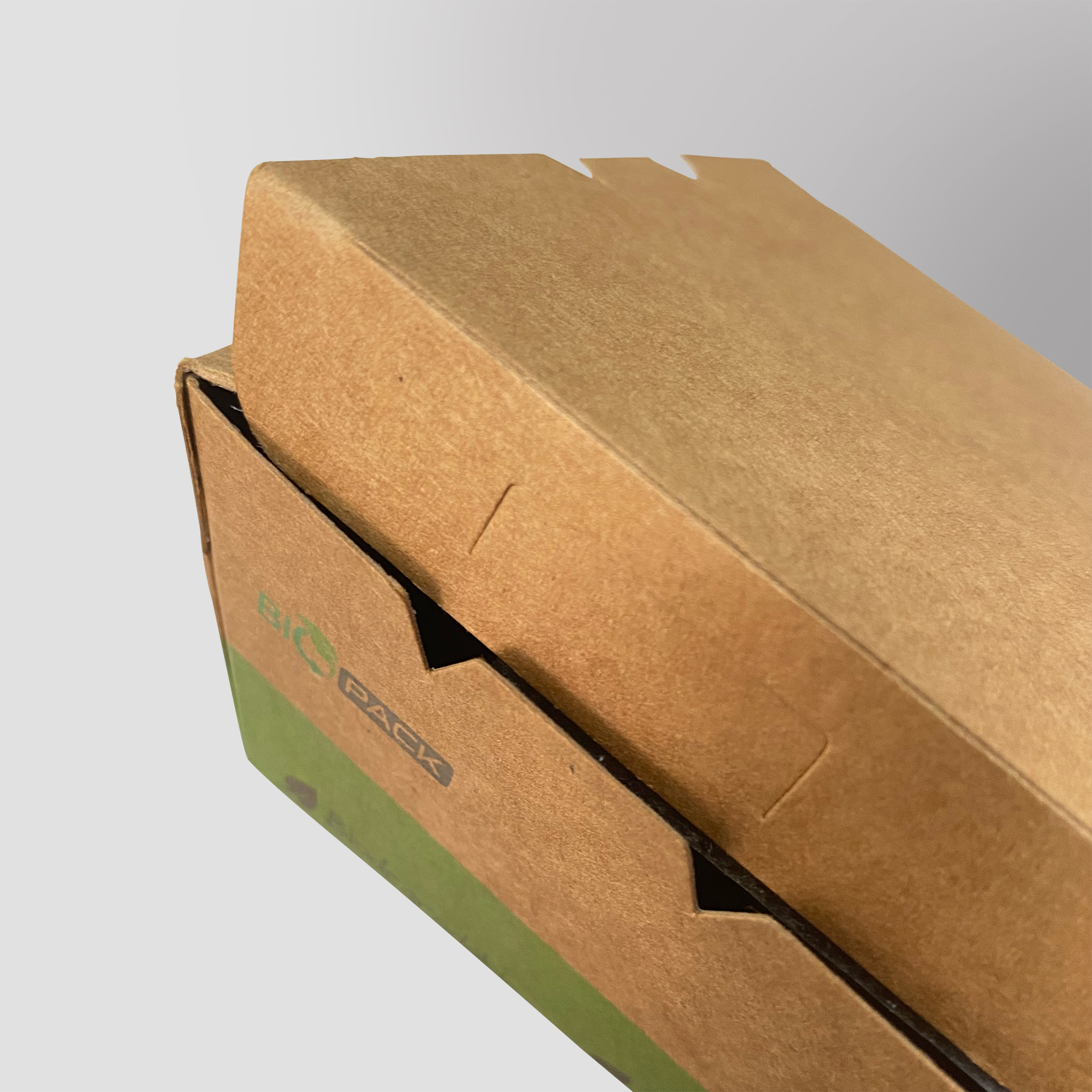 This takeaway box is a great biodegradable option for all your food storage needs! It is leak-proof and grease resistant!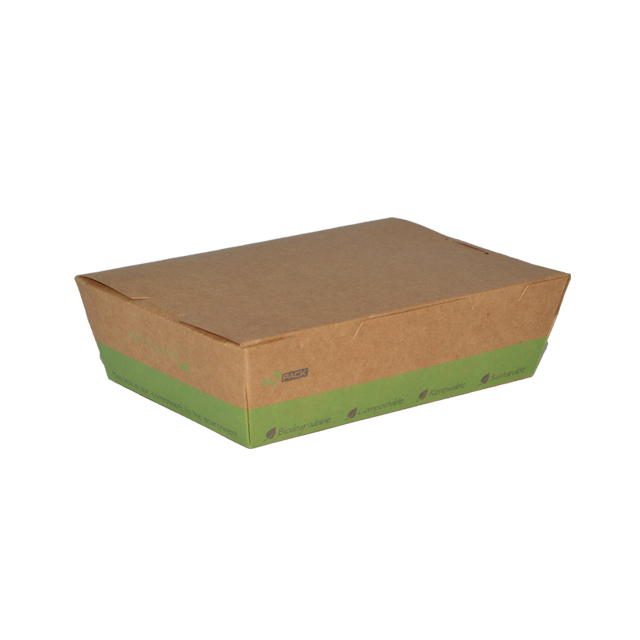 Small PLA Kraft Takeaway Box 700ML
Item Number: 20016262
Case Pack: 200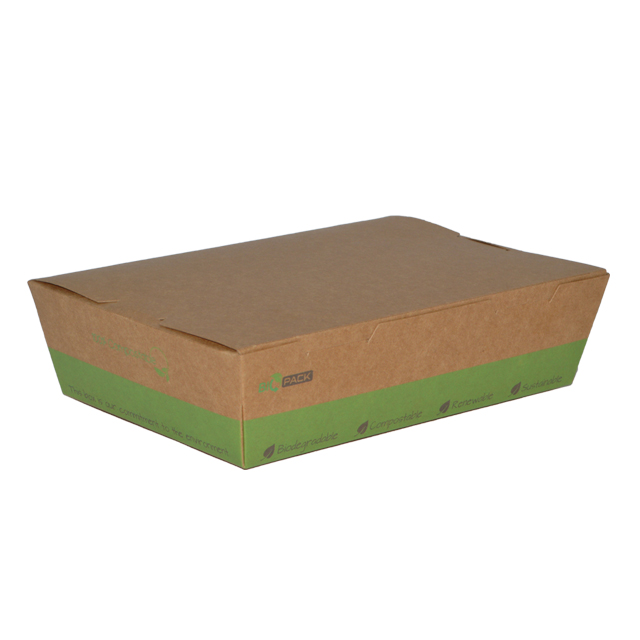 Medium PLA Kraft Takeaway Box 1200ML
Item Number: 20016263
Case Pack: 200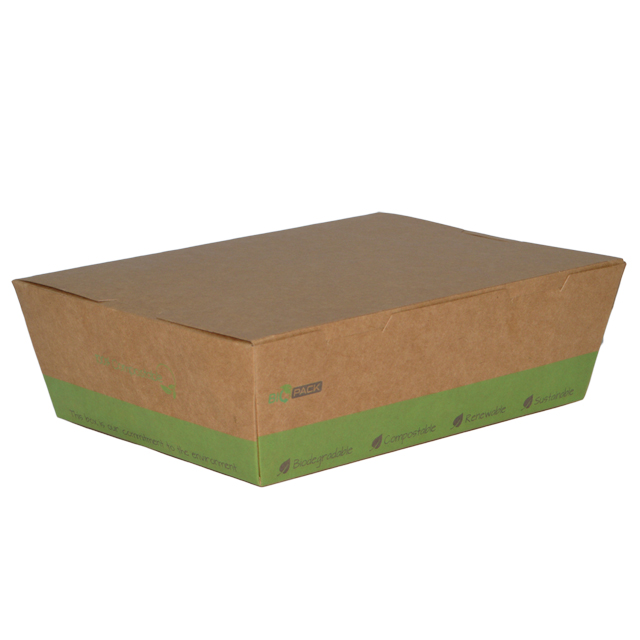 Large PLA Kraft Takeaway Box 1900ML
Item Number: 20016264
Case Pack: 200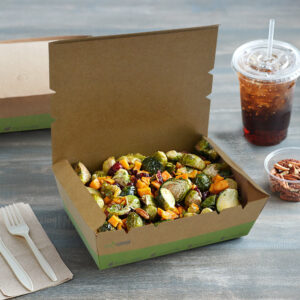 Create a sophisticated, eco-conscious takeout dining experience for your customers with this BIOPACK  kraft paper take-out container. BIOPACK products are a sustainable alternative to plastic, foam, and aluminum takeout packaging.
This container's single-flap design allows you to easily hold it with one hand while you fill it with the other.
This eco-friendly takeout container is cut- and leak-resistant, enabling you to send dishes featuring sauces and gravies out the door with confidence.
This takeout box is not manufactured with any chemical, it is made from unbleached brown kraft paper with compostable starch based PLA lining.  This lining makes these boxes suitable for semi liquid or fatty foods, because it does not soak through. Use it fulfill your to-go container needs at your busy restaurant, deli, catering business, convenience store, and educational or healthcare facility.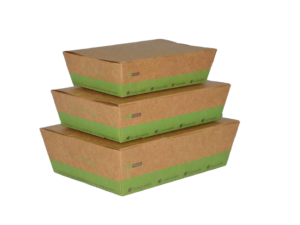 Ready to "Go Green"?
Let BIOPACK biodegradable packaging grow your business with packaging grown straight from the earth. Our BIOPACK packaging line provides you with the highest quality packaging products available that are not only affordable, but are a future friendly, sustainable solution to oil-based packaging. Consult and share with us insights into your business regarding food packaging use and goals to reduce your footprint.